You can choose a mega active holiday or a chill out vacation, the choice is yours!
For those of who are looking to stay active:
Surfing and kite surfing with an abundance of surf schools and surf shops.
www.ocean-ride.com are a minute's walk away. You can call them 00330(0)55608123 or email them on contact@ocean-ride.com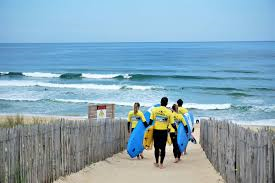 Cycling
Get everywhere using our free bikes on one of the many cycling lanes that follow this magnificent coast lines. This part of the coast, boasts many kilomètres of cycle lanes with fantastic views of the ocean, forests and local villages;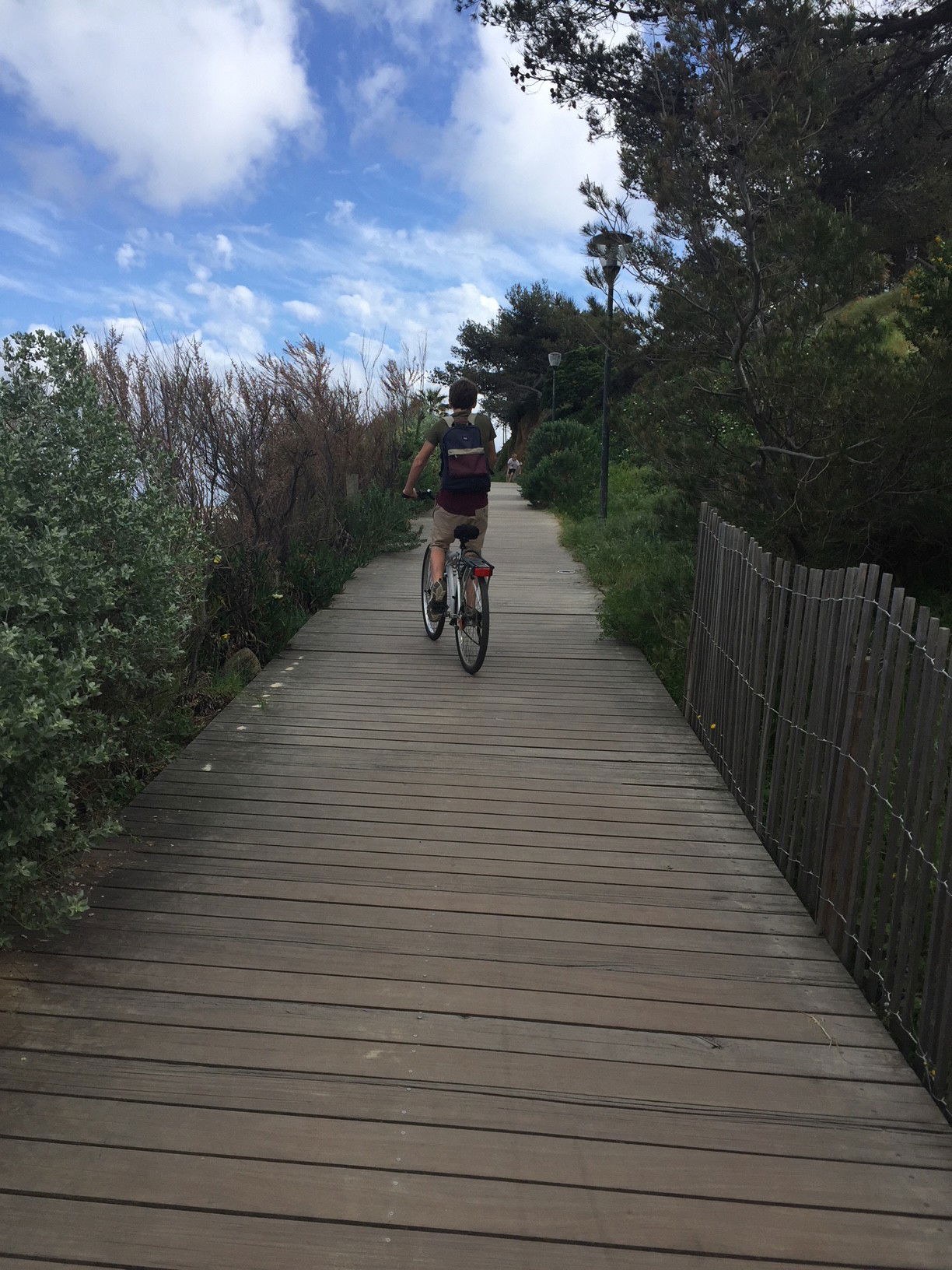 Golf course within 2km of the Apartment;
http://jouer.golf/lacanau-ocean/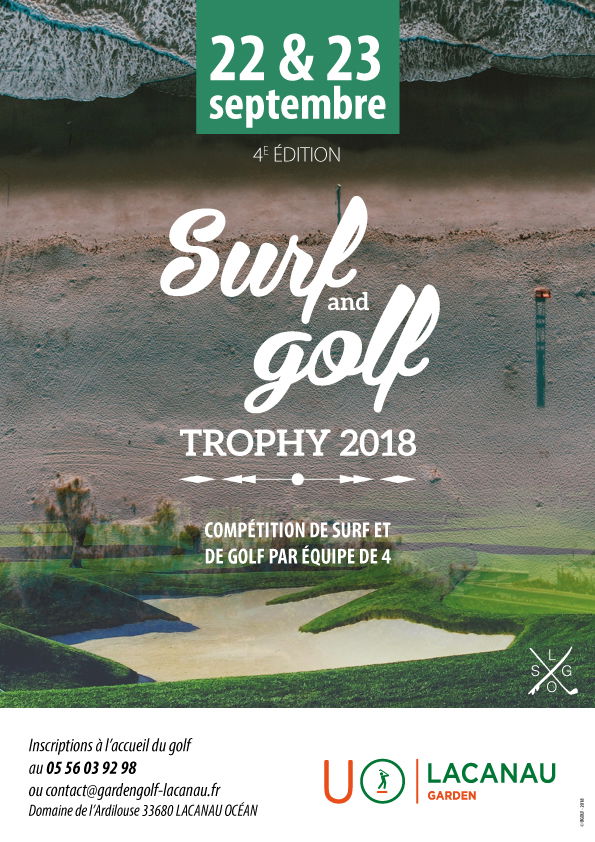 and of course legendary mini golf at Bagannais http://lacanaugolf.ucpa.com/presentation/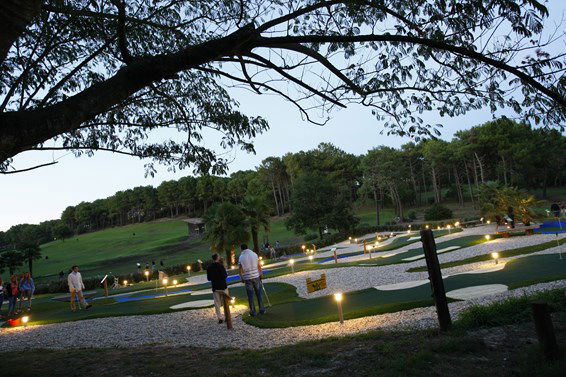 Kayaking on the ocean;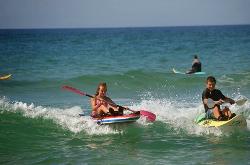 Circuit the Lac de Lacanau by VTT (mountain bike);
Horse riding at Bagganais and Mejos-ouest;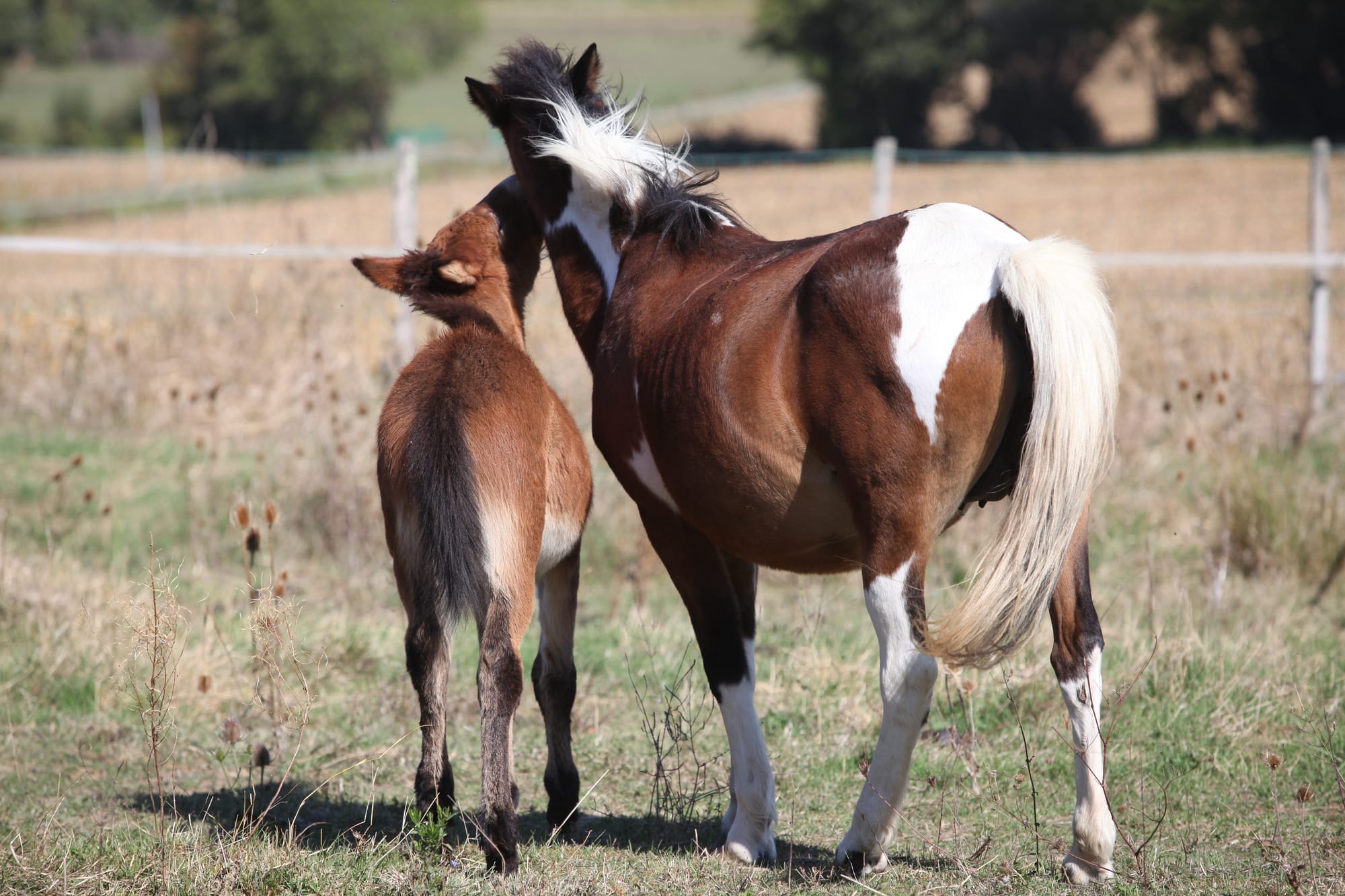 Tennis at UCPA Lacanau and Tennis Club de l'Ardilouse;
https://www.ucpa-vacances.com/sejours/activite/tennis/site-centre/lacanau-ocean/
Windsurfing at Promenade de pêche-lèbre.